2019 OWSD Early Career fellows meet for orientation workshop in Trieste
October 07, 2019
The second cohort of OWSD Early Career fellows met in Trieste, Italy, for a week-long workshop on grant management and scientific leadership.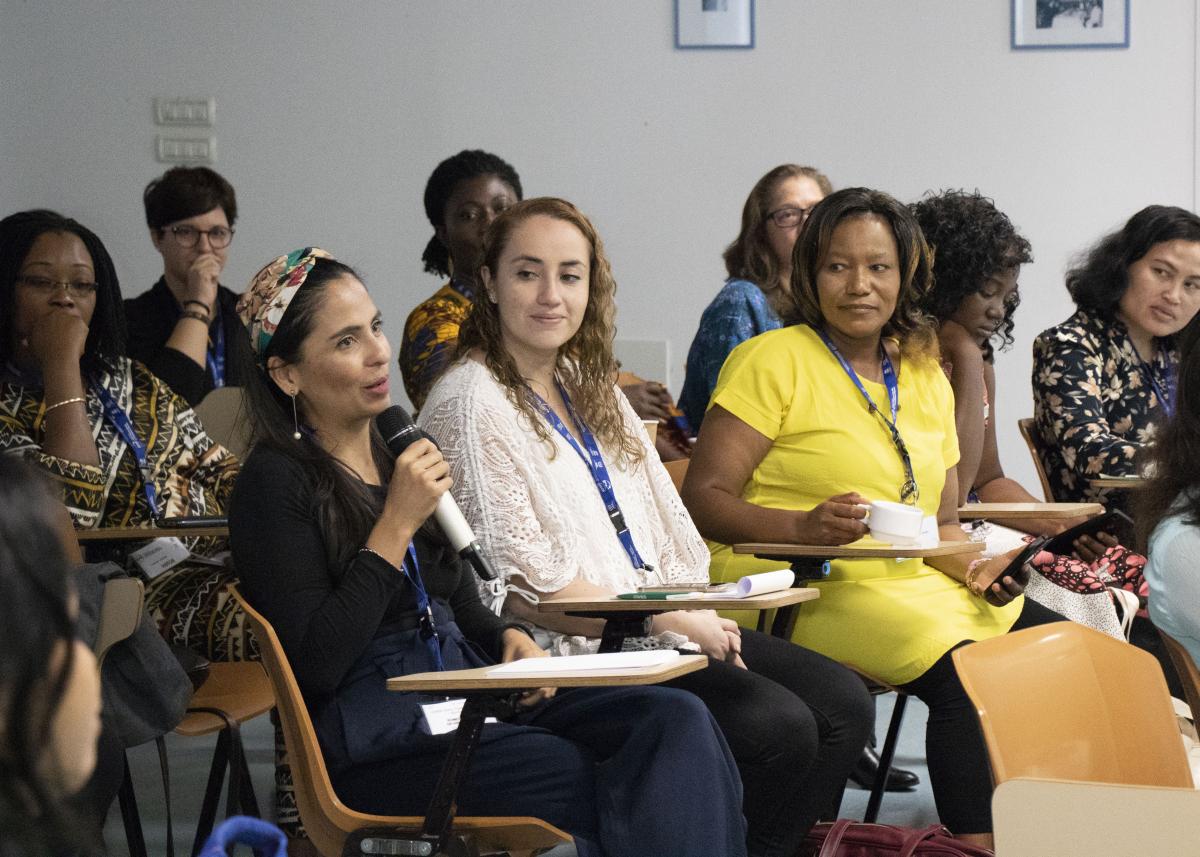 From 16-20 September 2019, the 20 newly awarded 2019 Early Career fellows of OWSD gathered in Trieste, Italy, for a week-long orientation workshop to prepare them for managing their fellowship and for scientific leadership more generally. 
The fellows, who traveled from 14 countries across Africa, the Asia-Pacific region, and Latin America and the Caribbean, will each receive up to USD 50,000 over the next two years to lead research projects at their home institutes, and to build up research groups that will attract international visitors. Funding for the fellowship is generously provided by Canada's International Development Research Centre (IDRC).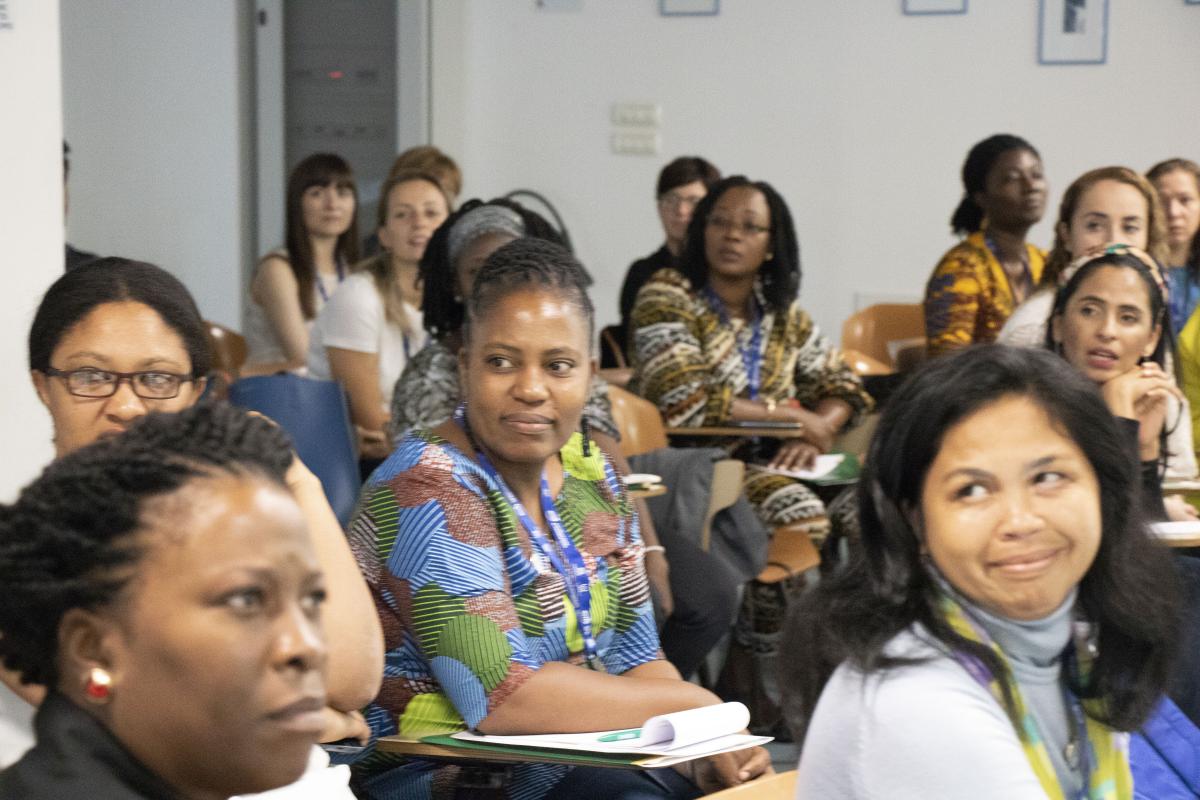 The workshop was hosted at the OWSD Secretariat on the campus of the International Centre for Theoretical Physics (ICTP). It included training sessions on various aspects of grant management, including preparing budgets, procuring equipment, establishing and managing research teams, forming partnerships with industry, and monitoring and evaluating project results. Interspersed with these were sessions on other skills needed for advancement in scientific careers, including giving strong oral presentations, understanding research ethics, and creating a well-rounded career profile. Presenters at the workshop included Alberto Quadrio-Curzio, President Emeritus of the Lincei National Academy, Nancy Connell, Senior Scholar at the Johns Hopkins Center for Health Security, Bruna Marini, co-founder of ULISSE BioMed,  and OWSD President Jennifer Thomson. 
The fellows also had opportunities to visit the ICTP library, where they learned about open access and ICTP's Data Sharing Initiative, among other academic resources, and to the International Centre for Genetic Engineering and Biotechnology (ICGEB) in Trieste, where they received presentations on intellectual property and the technology transfer process. They also participated in Skype sessions with the 2018 Early Career fellows, to learn more about the experience of managing the fellowship in practice.
"The orientation workshop was very supportive and informative," said 2019 fellow Prativa Pandey from Nepal. "I was grateful for the opportunity to learn about new concepts and to visit tech transfer facilities, and I also got to know potential collaborators and formed ideas for collaborations."