First OWSD Early Career Fellowship Regional Workshop in Tanzania
December 05, 2019
A week-long workshop for the 2018 OWSD Early Career Fellows continues to build scientific leadership skills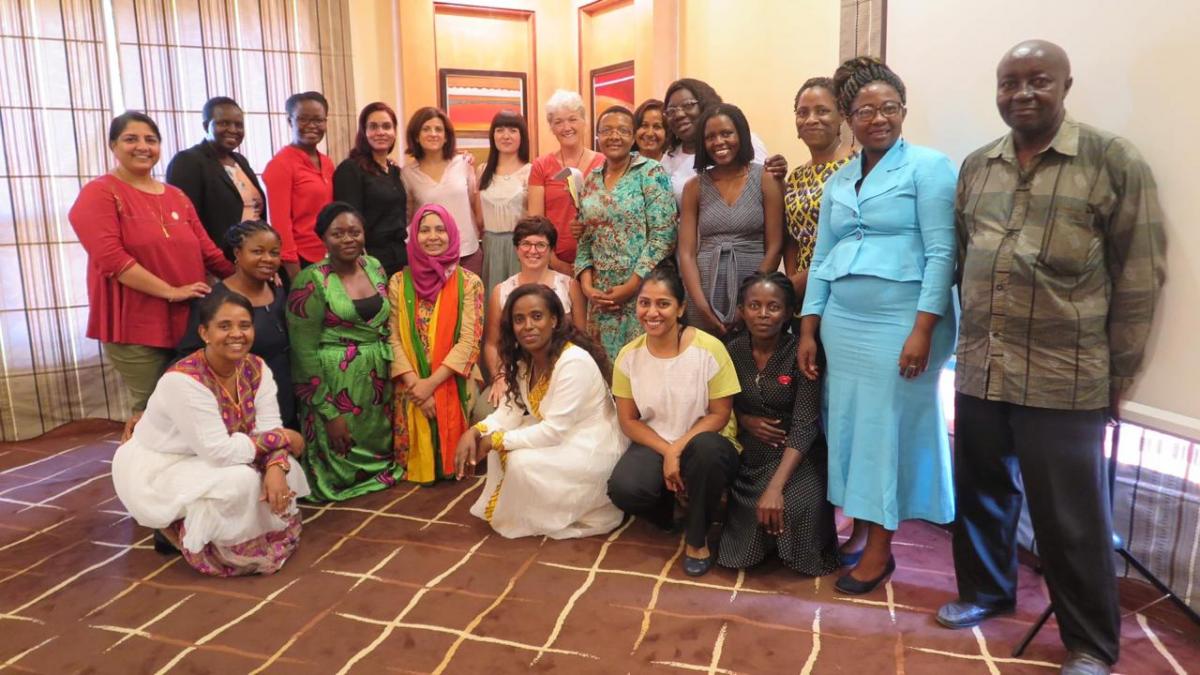 From 25-29 November, 2019, the 2018 cohort of OWSD Early Career Fellows gathered in Dar es Salaam, Tanzania for a workshop to develop several essential skills for leaders in scientific careers. This workshop built on the September 2018 orientation workshop held in Trieste, Italy. 
The workshop was organized by the OWSD Secretariat in cooperation with the Early Career Fellows from Tanzania: Pendo Bigambo; Siana Nkya; and Lilian Kaale. It was hosted at the Ledger Bahari Beach Hotel. 
The workshop began with a look back at the first year of the fellowship, including achievements, challenges, and lessons learned, presented by OWSD Associate Programme Manager Evgenia Markvardt. Over the next several days, the programme featured a mix of sessions both specific to scientific careers - including statistical analysis, data visualization, and intellectual property and technology transfer - and relating to leadership careers more broadly, both inside and outside of academia. Among the latter were sessions on building research communications skills, research project management do's and don'ts, principles of networking, and balancing personal and professional lives. Additional discussions focused on connecting with different kinds of stakeholders and on making research relevant to policy.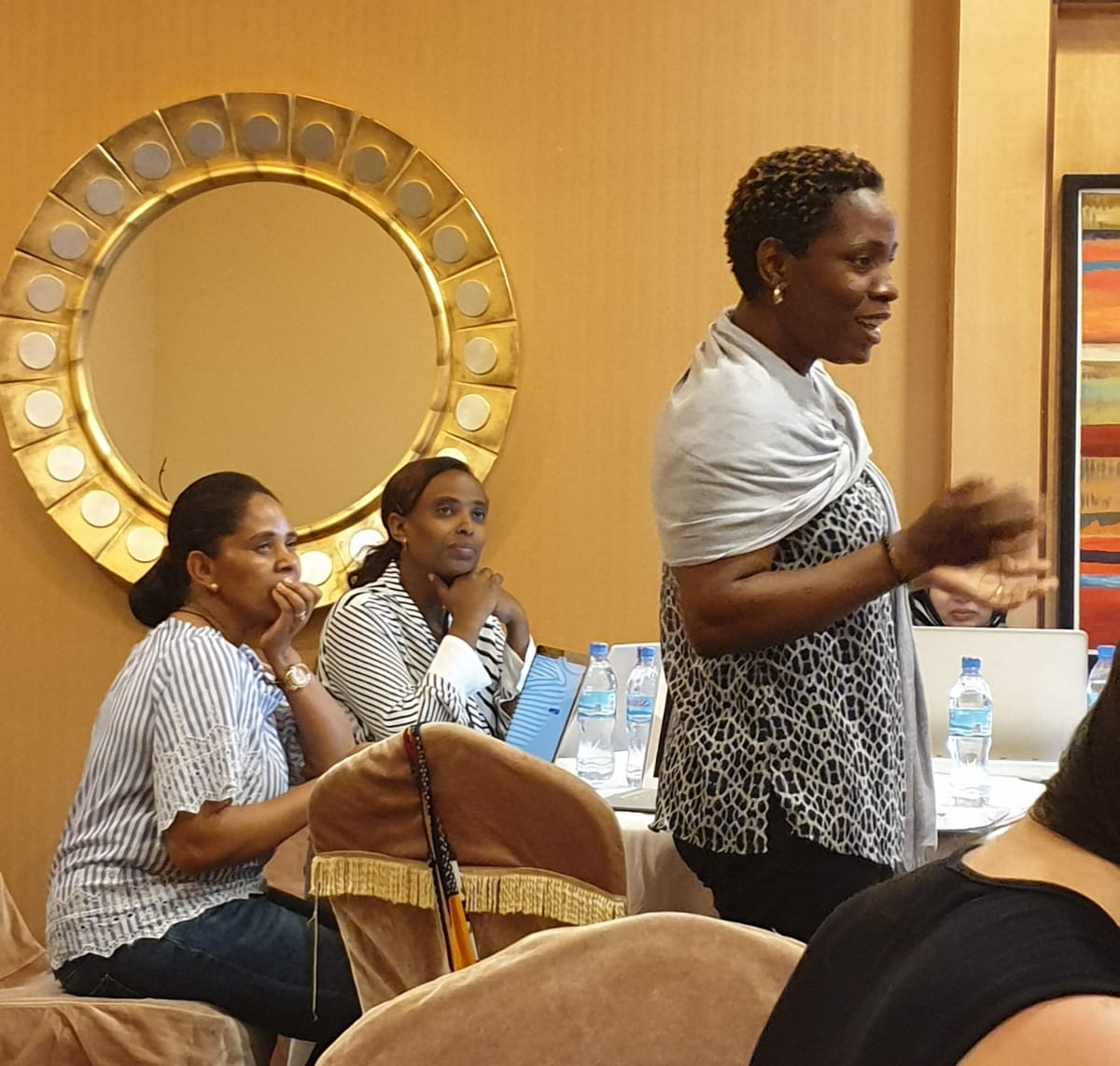 Particularly inspiring was advice given by OWSD Vice President for the Africa region, Olubukola Oluranti Babalola. "As the movers and shakers of your teams, motivate but don't micro-manage," she told the Fellows. "Be always fully charged to ignite others and be sure to be involved — that is leadership."
The workshop concluded with a look forward at future career goals and with a discussion on conclusions from the week, led by OWSD Coordinator Tonya Blowers. 
The Early Career Fellows who attended the workshop reported feeling encouraged and strengthened by the experience. "I was very much impressed by all the presentations and discussions we had," said Seblework Shegen, a 2018 Early Career Fellow from Ethiopia. "The workshop included plenty of discussion and networking time and was very interactive. All the presenters boosted my confidence and pushed me to see where I can be in the future."
OWSD thanks the following presenters who participated at the workshop:
The full programme from the workshop is available for download below.