OWSD Executive Board Convenes in New Delhi
November 10, 2018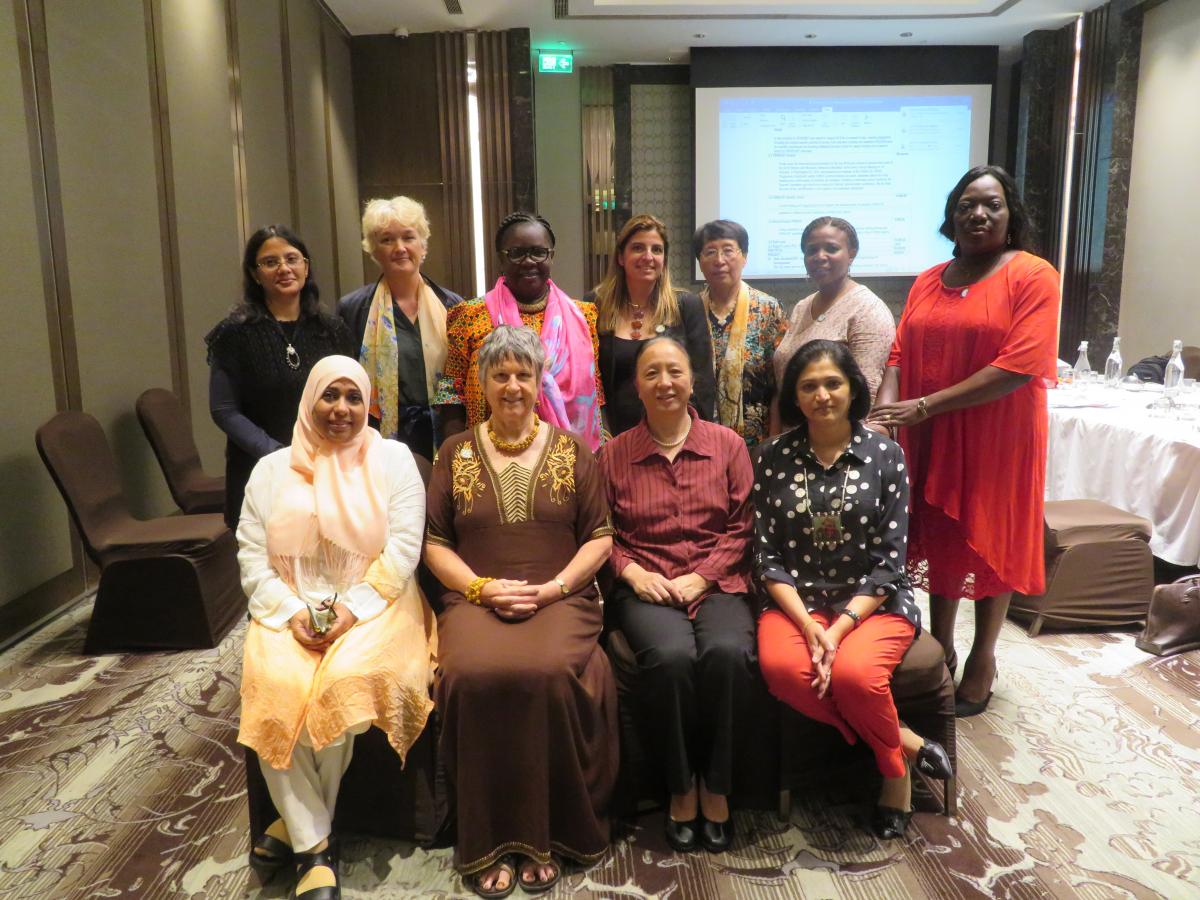 The 2018 meeting of the OWSD Executive Board (EB) took place in New Delhi, India on 2 November alongside a special conference to celebrate OWSD's 25th Anniversary organized by Atya Kapley, OWSD Vice President for the Asia Pacific region. The conference, "Empowering Women and Enabling Women in Science," was attended by over 200 women scientists.
OWSD Executive Board members reported on the many diverse activities that have been happening across the regions in 2018 and on the successful launches of 7 new OWSD national chapters in 2018. The Board also discussed strategy, challenges and opportunities for OWSD as well the new Early Career fellowship programme and the organization's vision and aims for the future.
OWSD EB members are selected during General Assemblies which take place every four years; the next General Assembly is due to take place in 2020.