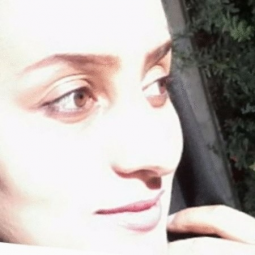 Membership type: full
Sara Khorshidian
Country of origin: Iran, Isl. Rep.
Currently in: Iran, Isl. Rep., Shiraz
General field of specialization: Physics
---
Academic Background

Degrees

2014 Master Other

Research and Profession

Current Research Activities

Physics



Current profession

Current professional activities type:

Prizes, Grants and Awards

Other Awards

Dec 2017

Best Researcher Student

This is an award for the highest rank of research activity student within Physics students of Yasouj University.