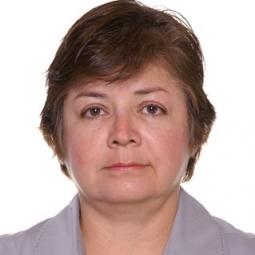 Membership type: full
Adriana Alvarez-Andrade
Country of origin: Mexico
Currently in: Mexico, Tijuana
General field of specialization: Interdisciplinary
---
Academic Background

Degrees

1994 Master Biological Systems and Organisms

1996 Master Interdisciplinary

Research and Profession

Current Research Activities

Interdisciplinary

environmental impact of microplastics pollution. environmental impact assessment methodologies. Natural resources exploitation (sand mining) and its environmental effects.

Current profession

Current professional activities type:

Full time professor researcher, which involves teaching at undergraduate level, and researching in two projects.