The OWSD - Elsevier Foundation Awards for Early-Career Women Scientists in the Developing World
The Call for Applications for 2020 is open now. 
Para información en español, haga clic aquí.
Launched in 2010 by The Elsevier Foundation, The World Academy of Sciences for the advancement of science in developing countries (TWAS)  and OWSD, the Awards reward and encourage women working and living in developing countries who are in the early stages of their scientific careers, having often overcome great challenges to achieve research excellence. Awardees must have made a demonstrable impact on the research environment, both at a regional and international level, and must have received their PhD in the last ten years.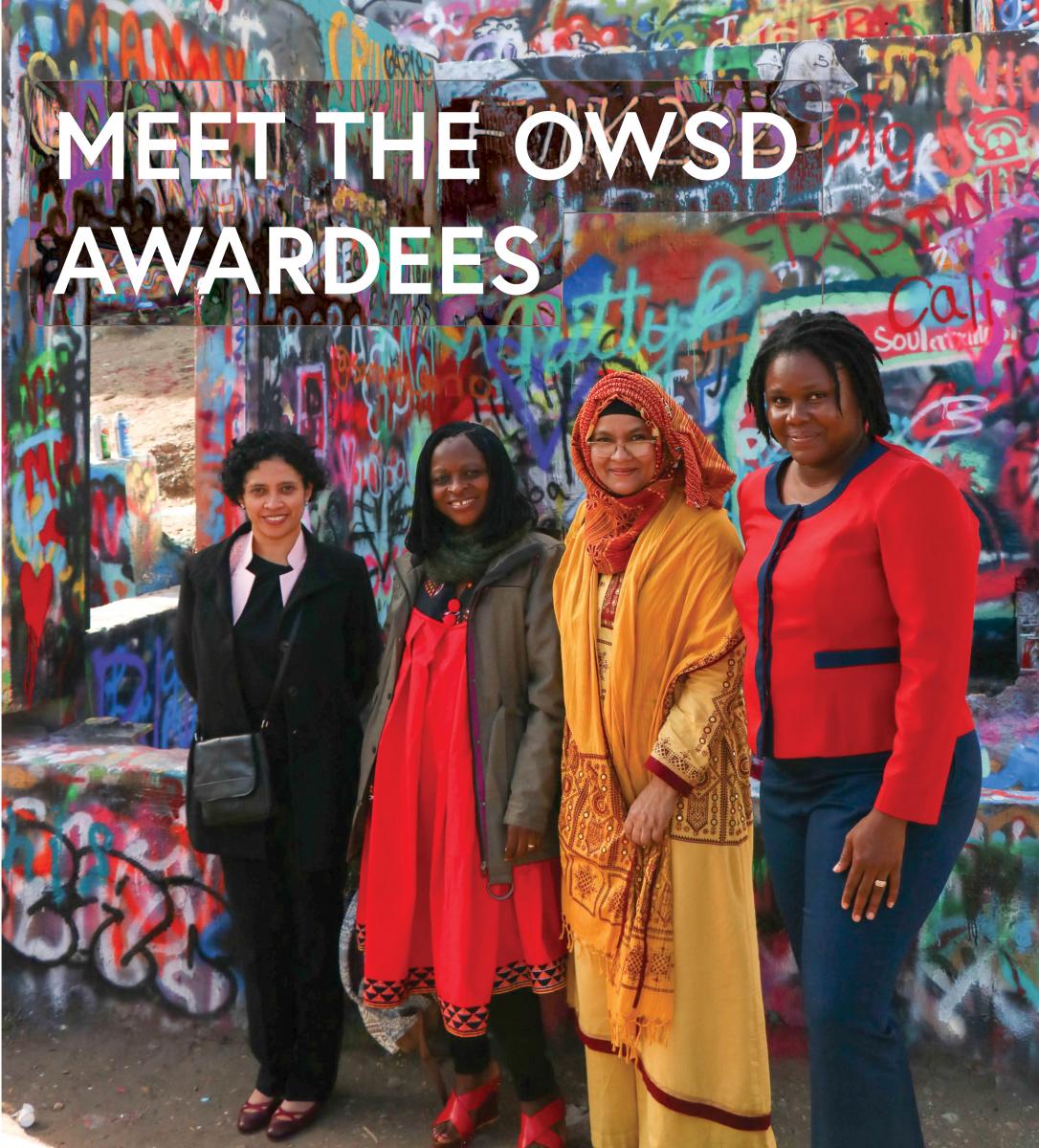 In 2010, the awards included the selection of 11 early career women from developing countries, working in STEM subjects.  Since 2013, in order to provide more focus and visibility, the number of awards was reduced to 5 per year and scientific disciplines were organised by research fields on a 3-year cycle:
Biological sciences: agriculture, biology and medicine - 2019 Awards (selected in 2018)
Engineering, innovation & technology - 2020 Awards (selected in 2019)
Physical sciences: chemistry, mathematics and physics - 2021 Awards (selected in 2020)
Each winner receives a cash prize of USD 5,000 and an all-expenses-paid trip to attend the American Association for the Advancement of Science (AAAS) annual meeting, held every year in U.S.A. during February . The winners receive their award at a special networking ceremony, as well as the possibility to attend workshops and sessions at the AAAS meeting, visits to local laboratories or institutions, and a celebratory dinner organised by the Elsevier Foundation, all of which constitute great opportunities to establish contacts and collaboration networks with colleagues from different parts of the world.
The OWSD-Elsevier Foundation Awards have an important impact on local research cultures. Previous winners say the awards have had a powerful effect, enhancing the visibility of their past work and creating new opportunities for the future. The awardees are also powerful role models for young women who are contemplating whether to remain in an environment that is often hostile to their needs and experience.
"Because of this Award and the international recognition, I am more confident, accountable and motivated to continue my research activities in order to achieve my goals. It will inspire many younger ladies in this region to achieve more in the advancement of sciences." - Dr. Tista Prasai Joshi (Nepal) - 2019 awardee.
Find a list of all previous awardees here.
The call opens each year in June and closes end of August.
Contact
OWSD Secretariat
owsd@owsd.net
Phone: +39 040 2240530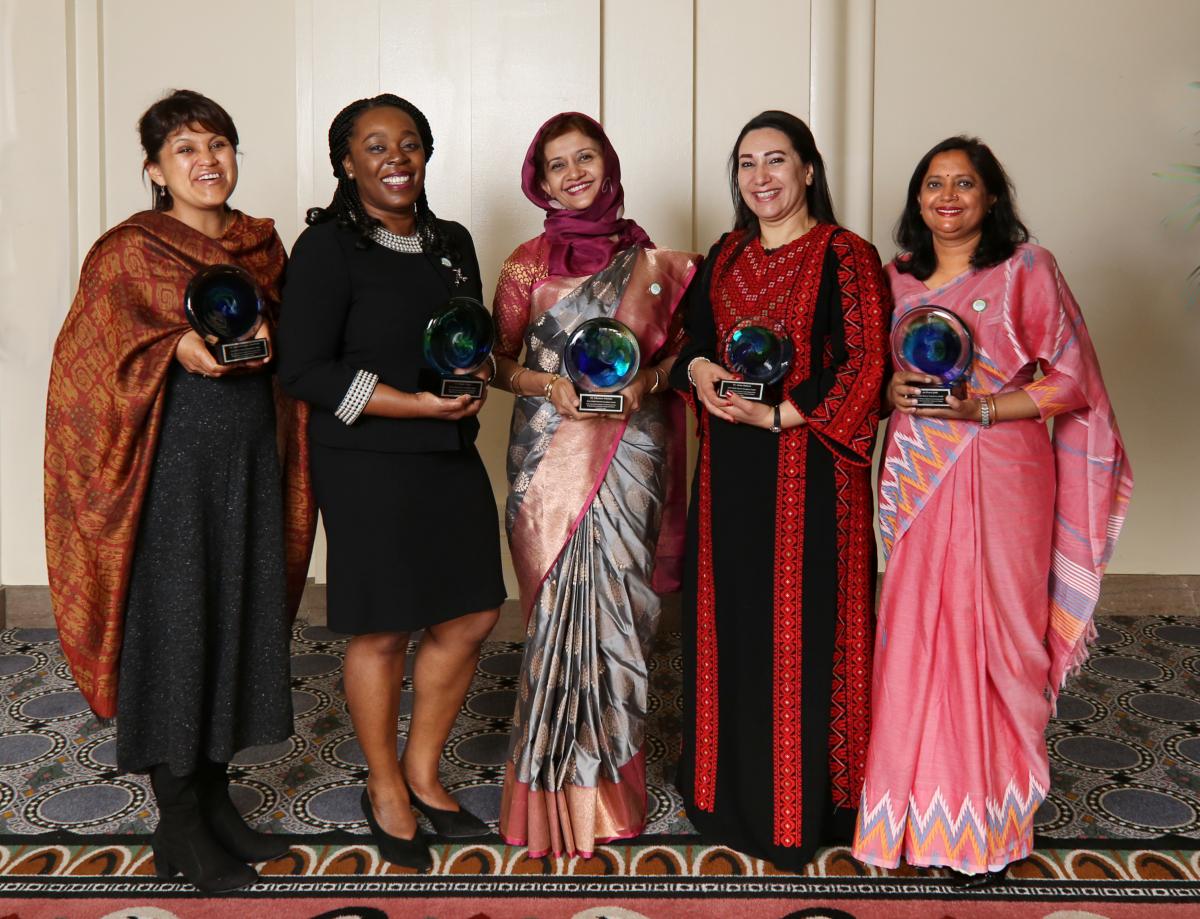 Downloads