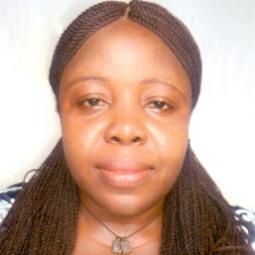 Membership type: full
Ngozika Nnenna Ugwu
Country of origin: Nigeria
Currently in: Nigeria, ENUGU
General field of specialization: Other
---
Academic Background

Degrees

2019 Doctorate Other

Research and Profession

Current Research Activities

Other

I am currently working on the impact of artificial intelligence and/ or blockchain technology on the Auditing process. Also, carrying out research on the nexus between financial accounting and financial engineering. All research under business and management science.

Publications resulting from Research:

Blockchain Technology and Audit Practice.

Current profession

Current professional activities type:

Lecturing/Teaching courses like; Auditing & Investigation, Advanced Auditing & Assurance.

Workshop and Conference Attended

2016, 2017, 2018, 2019, 2020 & 2021 Abuja National Conference of the Institute of Chartered Accountants of Nigeria (ICAN)

Affiliations

University of Nigeria, Nsukka, Enugu Campus.