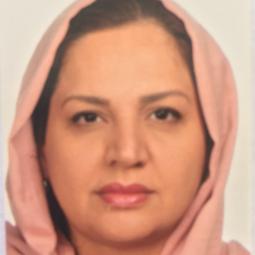 Membership type: full
Khamael Sabeeh Abedelemam AL - Nassery
Country of origin: Iraq
Currently in: Malaysia, KL.
General field of specialization: Social and Economic Sciences
---
Academic Background

Degrees

2012 Master Other

Research and Profession

Current Research Activities

Social and Economic Sciences

Hi, I happy to meet the activities women in the sciences field, my field is English language and linguistics, currently, I am going on in my research in linguistics especially in critical metaphor. my research will be reaching me to the high certificate, owing to it is looking for the relationship between Arab and western.

Publications resulting from Research:

I have 2 kinds of research unpublished.

Current profession

Current professional activities type:

I am studying a Ph.D. in linguistics

Workshop and Conference Attended

2009 Libya Workshop in extended writing.

2019 Malaysia conference in research methodology.

Prizes, Grants and Awards

Other Awards

Dec 2023

did not receive any award yet.