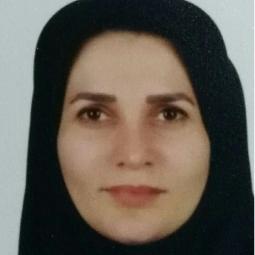 Membership type: full
Seyedeh Maryam Banihashemian
Country of origin: Iran, Isl. Rep.
Currently in: Iran, Isl. Rep., TEHRAN
General field of specialization: Physics
---
Academic Background

Degrees

2013 Doctorate Physics

Research and Profession

Current profession

LSPR/SPR sensor, Strain sensor, Gas sensor, Opto fluid device, biosensor ,....

Prizes, Grants and Awards

TWAS Awards

Jun 2010

Award

• 2010 – Silver medal,Novel Method of Fabricating Nano-Gaps Using DNA strands, Internationalexhibition, Kuala lumpur, Malaysia (PECIPTA), Kuala Lumpur (KLCC), (International), Number 2010700067.