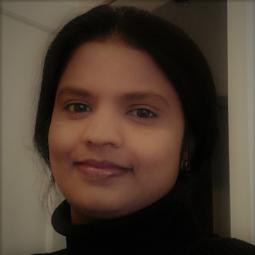 Membership type: full
Subasinghe Nissanke Chamila Madurangani Dias
Country of origin: Sri Lanka
Currently in: Sri Lanka, Colombo
General field of specialization: Agricultural Sciences
---
Academic Background

Degrees

2019 Doctorate Engineering sciences

Research and Profession

Current Research Activities

Engineering sciences



Current profession

Current professional activities type:

Research

Teaching

Higher Education Study

I am currently working as a Senior Lecturer at the Open University of Sri Lanka attached to the Centre for Environmental Studies and Sustainable Development (CESSD). Here I work on environmental related projects and research.

Prizes, Grants and Awards

Other Awards

Aug 2019

iCAN 2019 Gold Medal

Jul 2018

KIWIE 2018 Silver Medal

Nov 2011

IPSWaT Scholarship

Scholarship to pursue PhD degree in Hydrology. Awarded by German federal Ministry of Education and Research.

Aug 2009

DAAD Scholarship

German Academic Exchange Service (DAAD) award to pursue Masters degree in Hydro Sciences & Engineering.