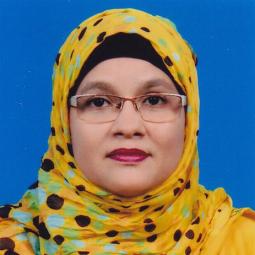 Membership type: full
Hasibun Naher
Country of origin: Bangladesh
Currently in: Bangladesh, Dhaka
General field of specialization: Mathematical sciences
---
OWSD Award
Academic Background

Degrees

2014 Doctorate Mathematical sciences

Research and Profession

Current Research Activities

Mathematical sciences

3- Hasibun Naher, and Farah Aini Abdullah. "The improved (G'/G)-expansion method to the (2+1)-dimensional breaking soliton equation. "Journal of Computational Analysis & Applications, 16(2), 220-235, 2014. (Indexed: SCOPUS, ISI; IF: 0.502).

Prizes, Grants and Awards

OWSD Awards

Feb 2018

OWSD-Elsevier Foundation Award for Early Career Women Scientists

For her work in nonlinear partial differential equations. Dr. Naher's significant academic contributions to this field have included her most recent work on tsunami simulation and her research on travelling waves.