52nd National Chapter of OWSD is established in Haiti
May 03, 2023
In January 2023, Haiti became the 52nd country to establish an active OWSD National Chapter. 
The Haiti National Chapter is the 16th in the Latin America and Caribbean region, all established since 2019. It is hosted by Centre Kaizen, the first gender equality consulting firm in the country.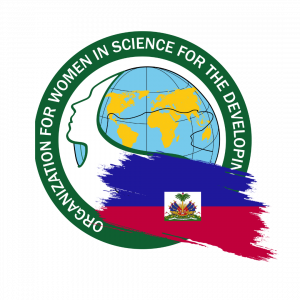 The first Executive Committee of the National Chapter is formed by:
At the time of establishment, OWSD had
23 members in the
Haiti
National Chapter
. Women scientists from or living in Haiti who are not already members of OWSD can become members 
here
. Members who are interested in joining the National Chapter are invited to contact
owsdhaiti@gmail.com
.