New National Chapters in Namibia, Zambia, and Botswana
September 26, 2019
OWSD's presence in Southern Africa continues to grow with the establishment of three new National Chapters.
OWSD members recently came together to organize three new National Chapters in Namibia, Zambia, and Botswana. The new National Chapters join the South African and Zimbabwean National Chapters in the Southern Africa region, and are the 24th, 25th, and 26th National Chapters worldwide, respectively. 
Namibia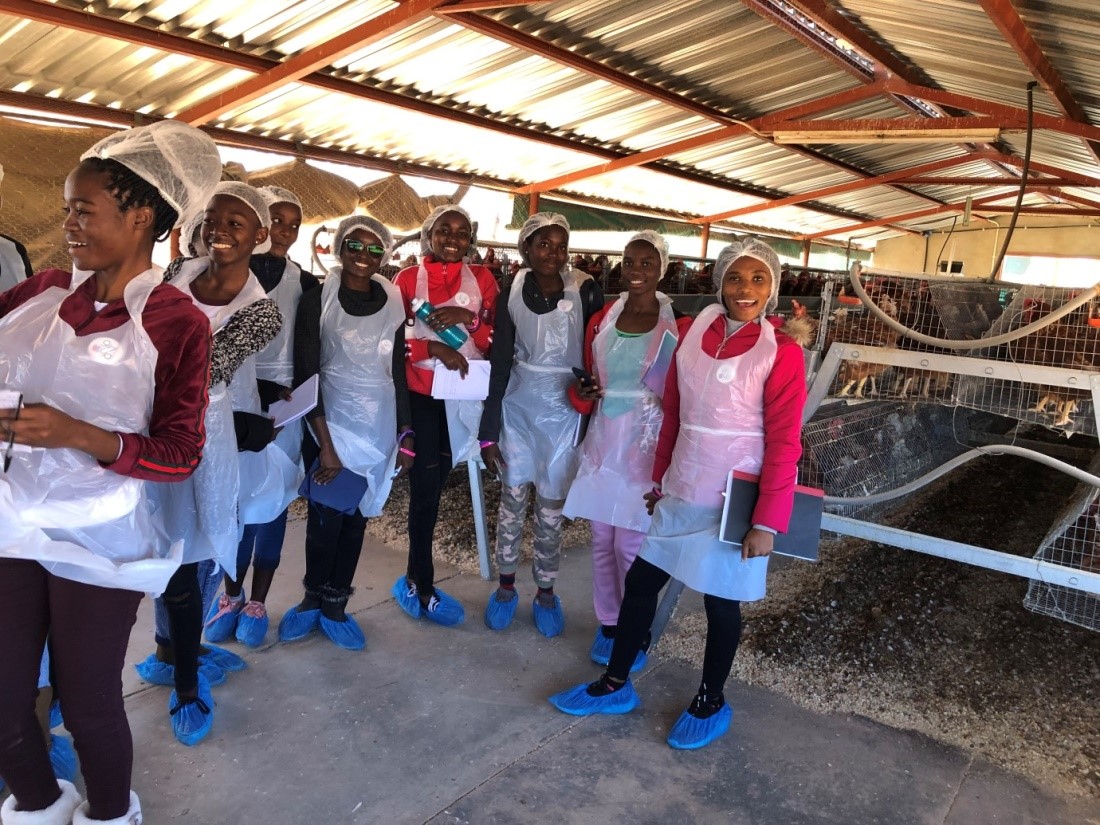 The Namibia National Chapter of OWSD was established in June 2019 at the University of Namibia in Windhoek. The National Chapter has already organized several activities relating to one of its primary objectives, promoting girls' participation in STEM. Together with the Namibian Association of Women in Science (NAAWIS), it participated in the Namibia International Engineering Week, 2-7 September 2019, which brought 30 girls from primary and secondary schools to the Neudamm Campus of the University of Namibia for a Youth Camp where they were able to learn about food science and technology, veterinary medicine, and other subjects. The National Chapter also participated in the Women in Science Camp (WiSci) hosted and organized by the Namibia University of Science and Technology (NUST) from 18 June-4 July 2019, which brought together 70 girls from schools in 13 regions across Namibia to gain firsthand experience with scientific and engineering subjects including DNA extraction and other molecular biology techniques, civil engineering, animal nutrition, food product development and plastic waste recycling. 
In addition to these activiites to encourage girls' participation in STEM, the Namibia National Chapter of OWSD has also planned many activities for women in science at other stages in their careers, including organizing workshops and an annual conference for women in STEM in Namibia, establishing a mentorship programme to link women scientists both locally and internationally, creating a database of women in STEM fields in the country, and disemminating information about opportunities for girls and women in STEM.  
Read more about the Namibia National Chapter here. 
Zambia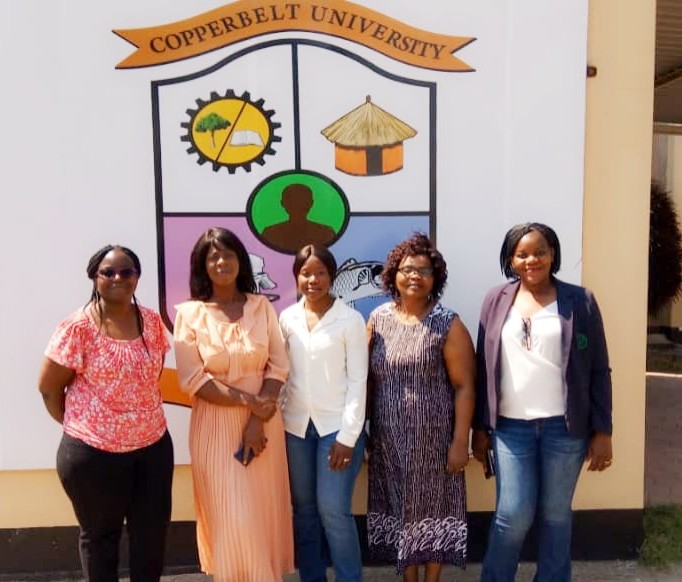 The Zambia National Chapter of OWSD was established in July 2019 at the School of Engineering of Copperbelt University, in the city of Kitwe. 
"Women's involvement in national development is cardinal, more so in the developing countries like Zambia," said National Chapter Chair Wezi Nyimbili. "Actualization of the developmental agenda in Zambia has been stagnant partly due to non-involvement of women. It is therefore apparent that women need to be brought on board."
Among the activities planned by the Executive Committee in order to address this are establishing a professional development programme to provide mentorship and other career guidance to female students, promoting multidisciplinary research collaborations between women scientists and engineers, disseminating information on fellowships, training and other opportunities for women scientists and engineers, and conducting outreach activities to girls at primary and secondary school levels. 
Read more about the Zambia National Chapter
here
. 
Botswana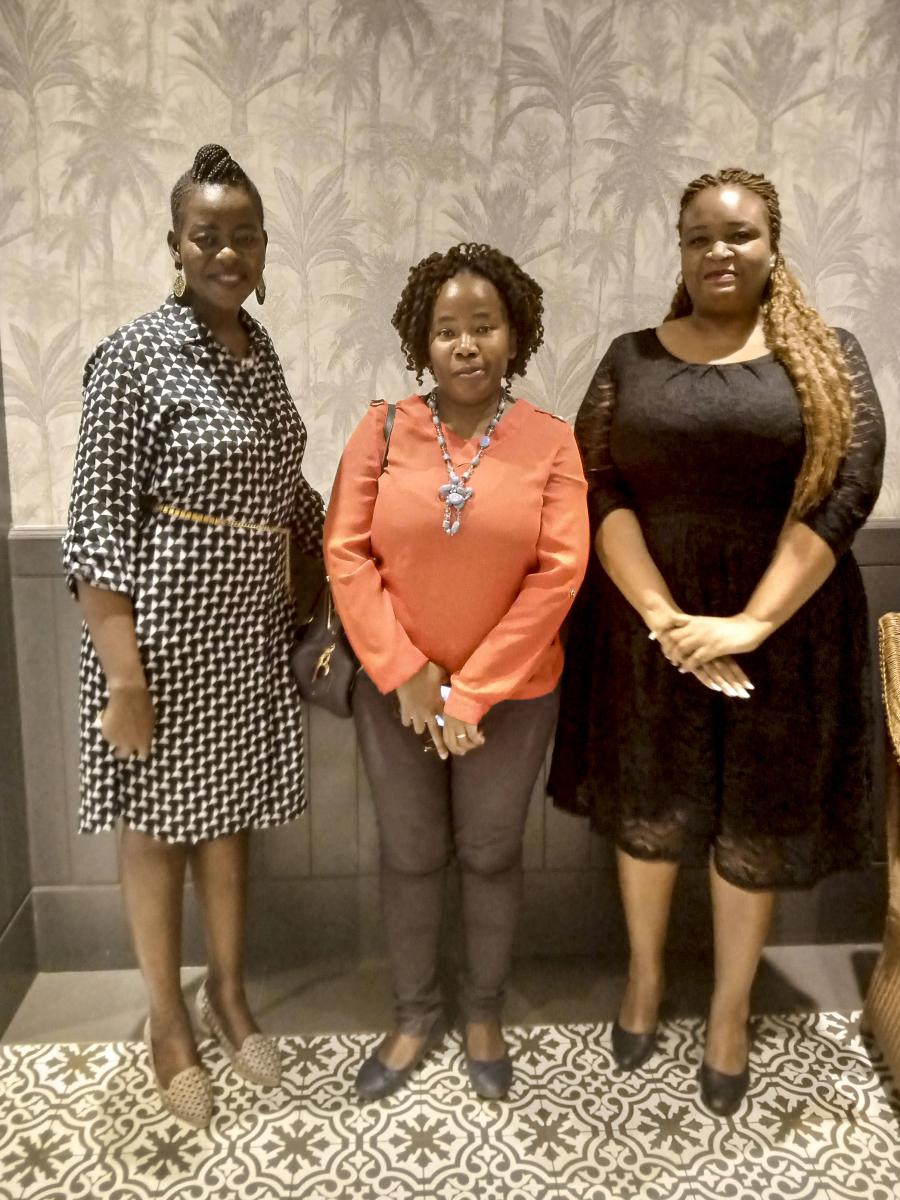 The Botswana National Chapter of OWSD was established in August 2019 at the Botswana Academy of Science (BAS), in Gaborone. 
"STEM fields form a critical component of Botswana's economic development journey, because the future of development is based on technology. In that respect, there is need to foster a shift in the culture of science, as diversity and inclusion become more important than ever in the search for ground-breaking research and innovation," said National Chapter Chair Pholo Motlalepula. "The scientific environment must strive to encourage and empower women to take a leading role in science to drive innovation. Although women's lives are significantly affected by the repercussions of uncontrolled development, social, structural and economic barriers limit their capacity to tackle these great challenges. The Botswana National Chapter of OWSD will strive to be one of the nation's leading organizations in support of girls and women in science and technology professions." 
Among the activities planned by the Executive Committee are advocating for equity and equality in STEM teaching, research and decision-making processes in Botswana, providing evidence-based science advice to policy-makers and other stakeholders to address national issues, organizing national conferences, workshops, trainings and seminars on subjects including proposal writing and science communication, and disseminating information about fellowships, awards, training and employment opportunities to women scientists in Botswana.
Read more about the Botswana National Chapter
here
.