OWSD Zimbabwe National Chapter Celebrates Members Attaining Badges in AI, Coding and IoT through IBM Digital National Africa
August 13, 2020
The OWSD Zimbabwe National Chapter's training collaboration with IBM Digital Nation Africa is off to an excellent start, with 28 members attaining badges at the Explorer stage.
On 1 August, the OWSD Zimbabe launched a Women in Tech Developer programme, providing free training on coding, Artificial Intelligence, and the Internet of Things through the IBM Digital - Nation Africa programme.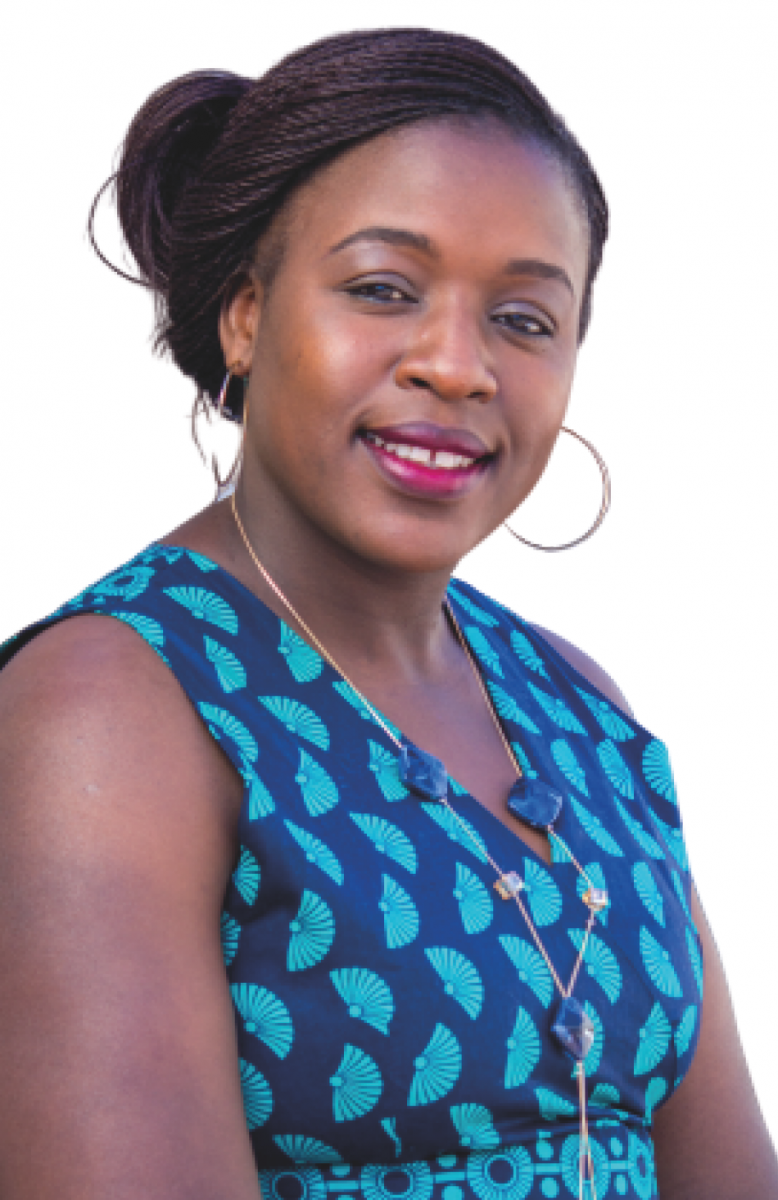 Facilitator Tofara L. Chokera congratulated the women:
We are celebrating 28 women for attaining the Explorer stage badges through the IBM Digital Nation Africa platform.

E-learning for free is what we have embraced, and we now have women who are gearing themselves towards building innovative solutions and also gain skills needed for the future.

Congratulations ladies, and all the best in the Innovator Stage.