First cohort of OWSD Early Career fellows convene for workshop in Trieste
January 08, 2019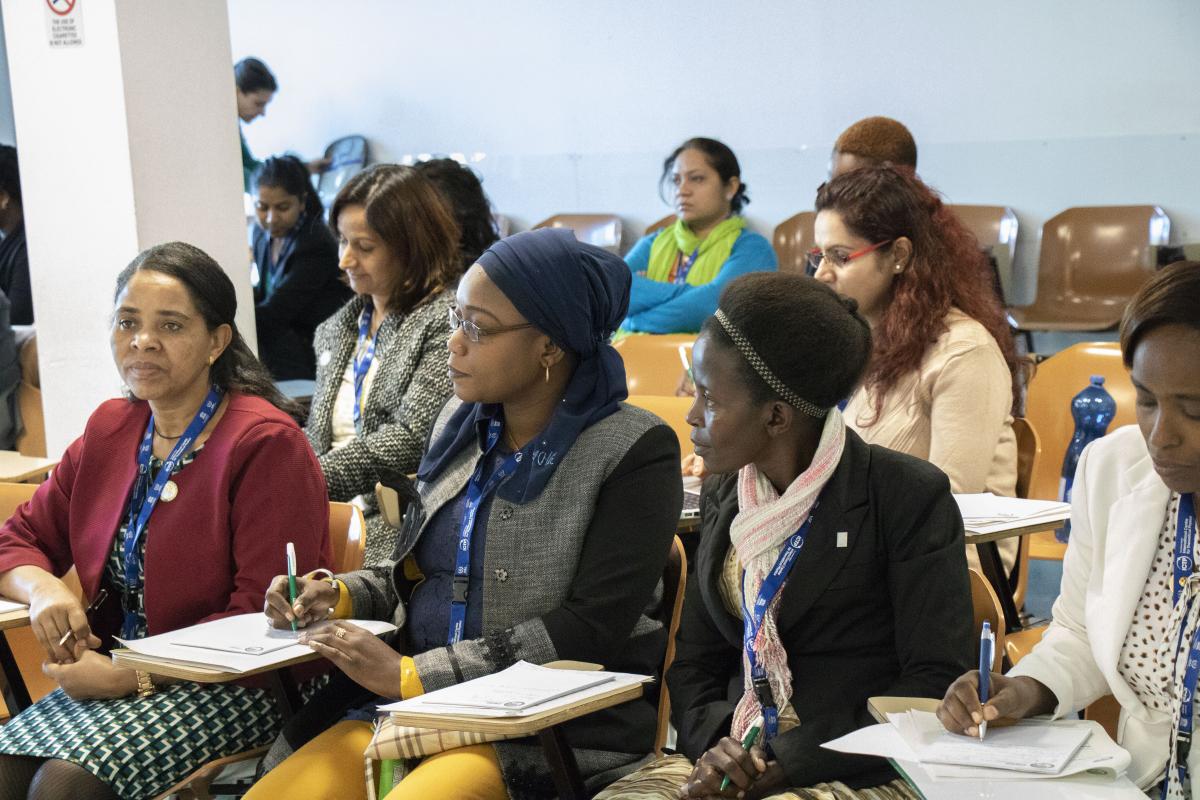 The first OWSD Early Career fellowship orientation workshop was held at the OWSD Secretariat in Trieste, Italy from 10-14 December. Over the course of the five-day workshop, the newly awarded fellows participated in interactive sessions designed to prepare them for managing their research grants, interspersed with leadership and career training opportunities and visits to local science institutes. 
The twenty fellows, who arrived from Bangladesh, Cameroon, the Republic of Congo, Ethiopia, Malawi, Nepal, Palestine (West Bank and Gaza Strip), Rwanda, Senegal, Sri Lanka, Tanzania, and Uganda, were welcomed on Monday, 10 December by Fernando Quevedo, Director of the International Centre for Theoretical Physics (ICTP), and by OWSD Programme Coordinator Tonya Blowers. The first day also included sessions on incorporating gender and sustainable development perspectives into research projects, and on working with partners including science academies and industry partners.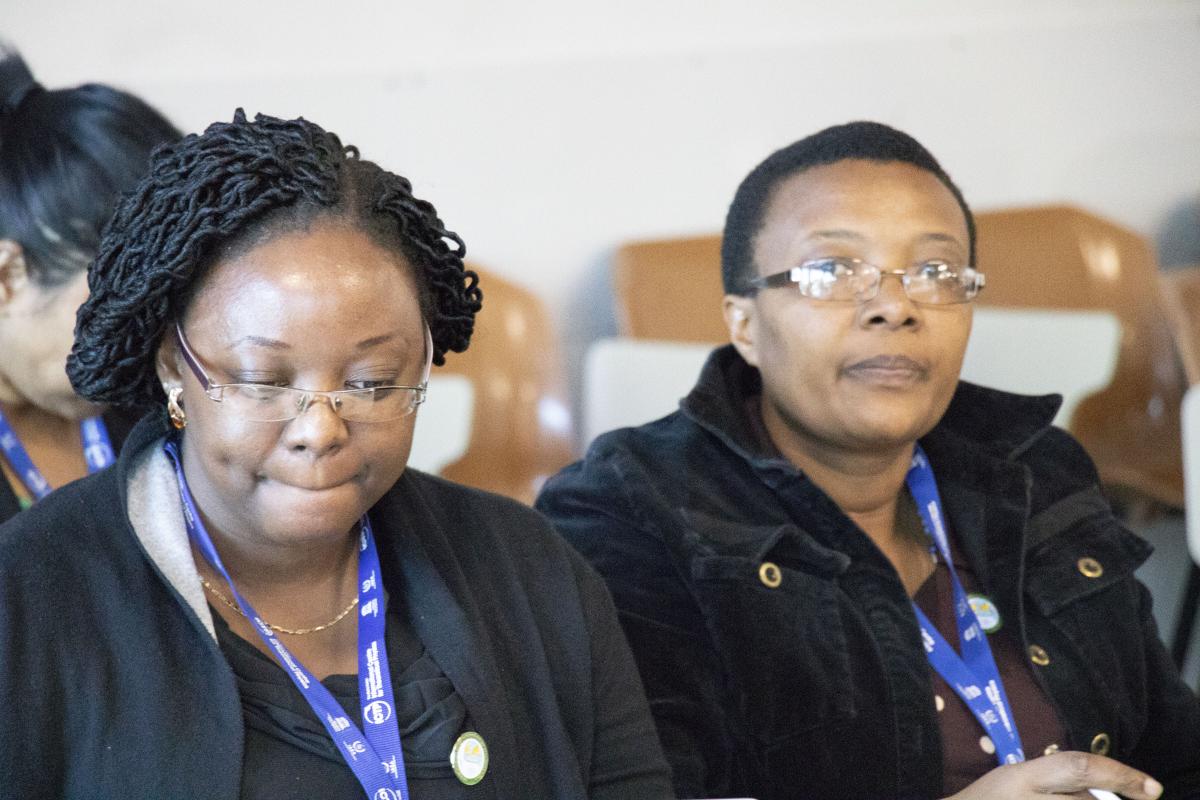 From 11-13 December, the workshop participants had a chance to work in small groups and with selection committee reviewers in order to develop their individual research projects, and to learn about specific tools to help them manage various aspects of their grants, such as budgeting and procurement, reporting and data management, and reference management and networking (using the Mendeley platform). They also attended sessions on scientific leadership, including understanding different leadership styles and managing research teams. 
The workshop participants had the chance to visit two local labs during the week: the FabLab at ICTP, where they learned about rapid prototyping technology and 3D printing; and the International Centre for Genetic Engineering and Biotechnology (ICGEB), where they were able to tour the lab as well as to learn about technology transfer and the patent process.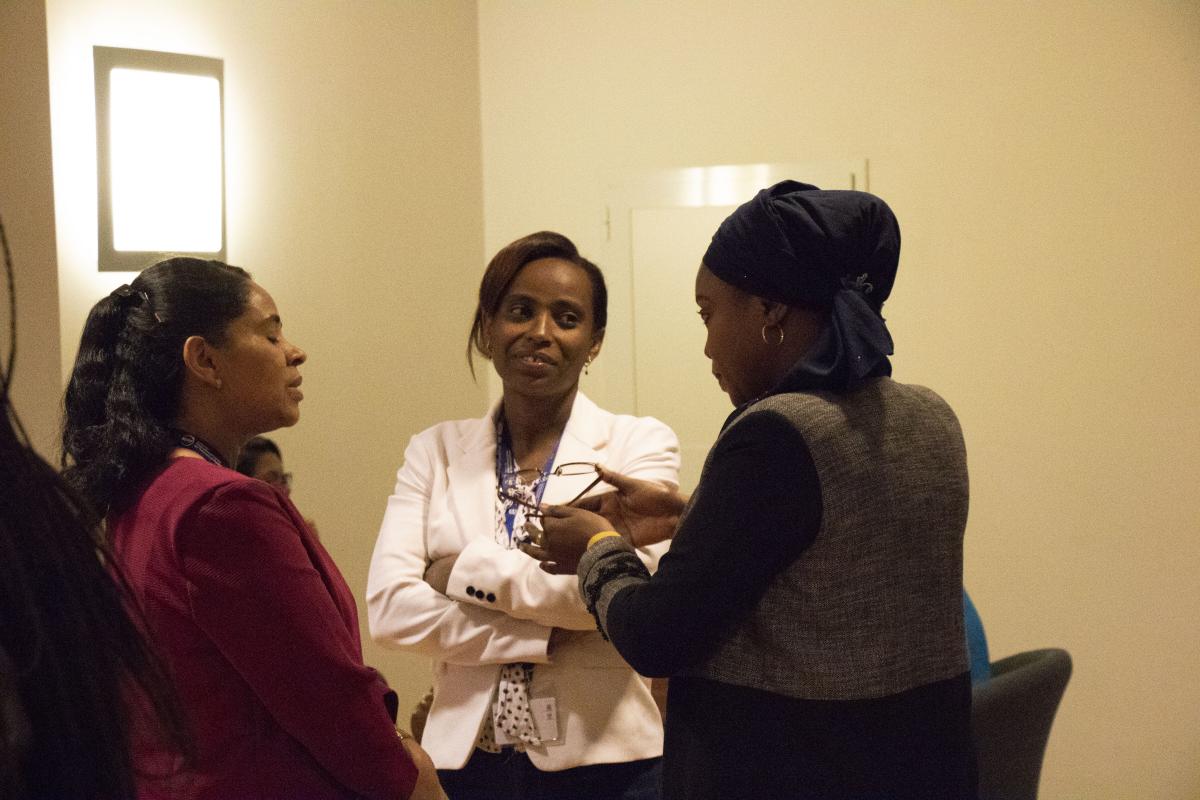 Following a special dinner hosted at Trieste's Caffè San Marco on Thursday, evening, the workshop concluded on Friday 14 December with a visit to the ICTP library to learn about Open Access and other academic literature resources available to the fellows, and with a final session for planning and next steps. 
The orientation workshop is one of two workshops which Early Career fellows attend as part of their fellowship. A second, regional workshop will be held in 2019, where fellows will focus on developing and defending commercial aspects of transforming their research into marketable products.